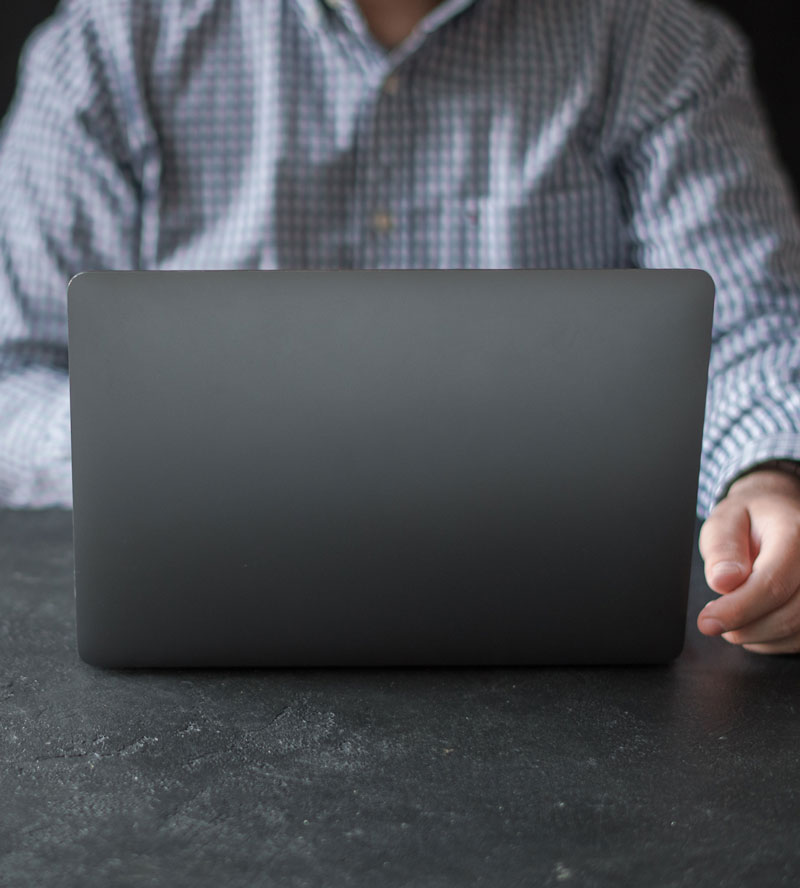 Hyper local tech services for those who are terrified of it.
My name is Dustin Mandre. Thanks for stopping by my personal website. I created DustinMandre.com to better serve my local community in Fairfield County, Connecticut and help make technology more accessible and fun instead of confusing and scary.
Technology surrounds us, and it won't stop anytime soon. My goal with each client is to develop a personal relationship so that I can better understand who they are, what they need, and how they can best accomplish their goals.
Better yet, I not only perform services for my clients, I educate and empower them so that they can be self-sufficient in the future and grow their knowledge base.
My father instilled the importance of embracing and learning new technologies at a very young age growing up in Stratford, Connecticut.
At the time, most families did not own a computer. But my household nearly had a desktop computer in every room! I spent hours learning how computers worked and took great pleasure in creating content from scratch using a mouse and keyboard.
As I became more interested in art and vieo games, I turned to the unknown frontier of the World Wide Web to teach myself new skills. I enjoyed learning web design so much, that I made my own website to showcase my artwork. Soon after, others saw my website and wanted me to make one for them.
Eventually, I turned my web design services into a business. This business went under many names over the years and has gone through many iterations.
Today, I use my proficiency in technology and experience working in retail and customer service environments such as Verizon, Best Buy, and Geek Squad, to help my community and elevate everyone to master technology in their own way.
My services are focused on the local Fairfield County community because it's where I live and work. This allows me to genuinely connect and visit with my clients to ensure all of their needs can be met.
I love designing a logo or fixing a computer for a local business, and then visiting that business and seeing them thrive. It's incredibly fulfilling and drives me to continue to make a difference in my community.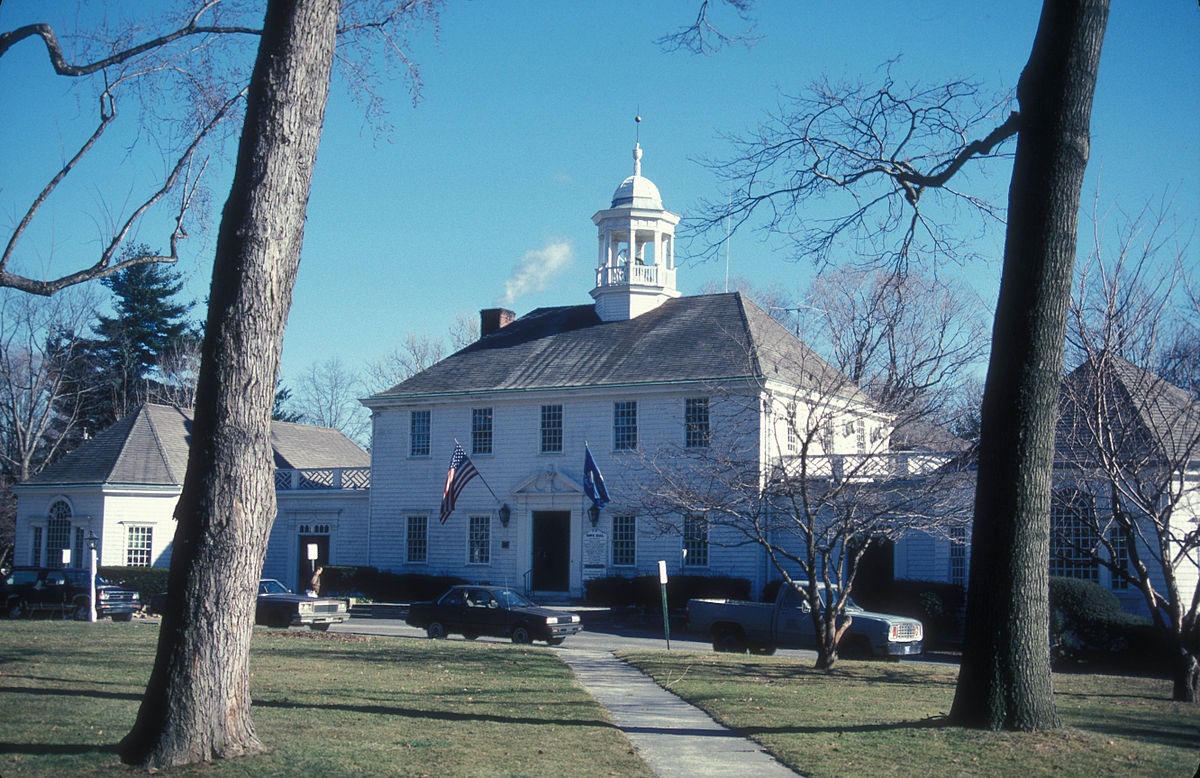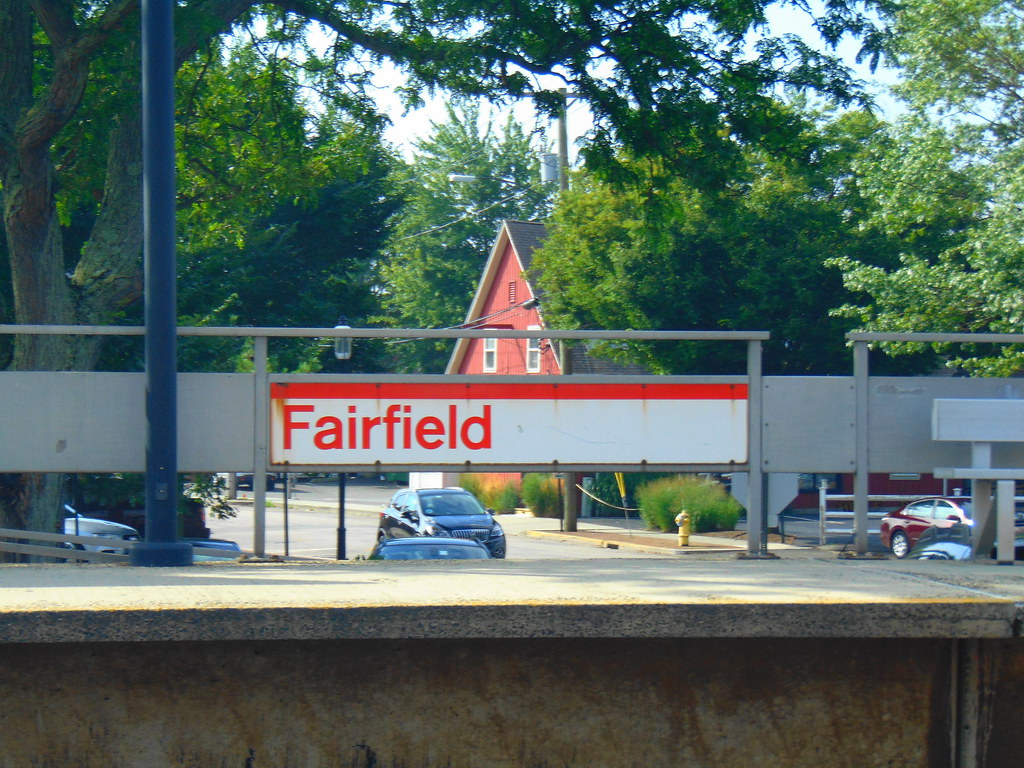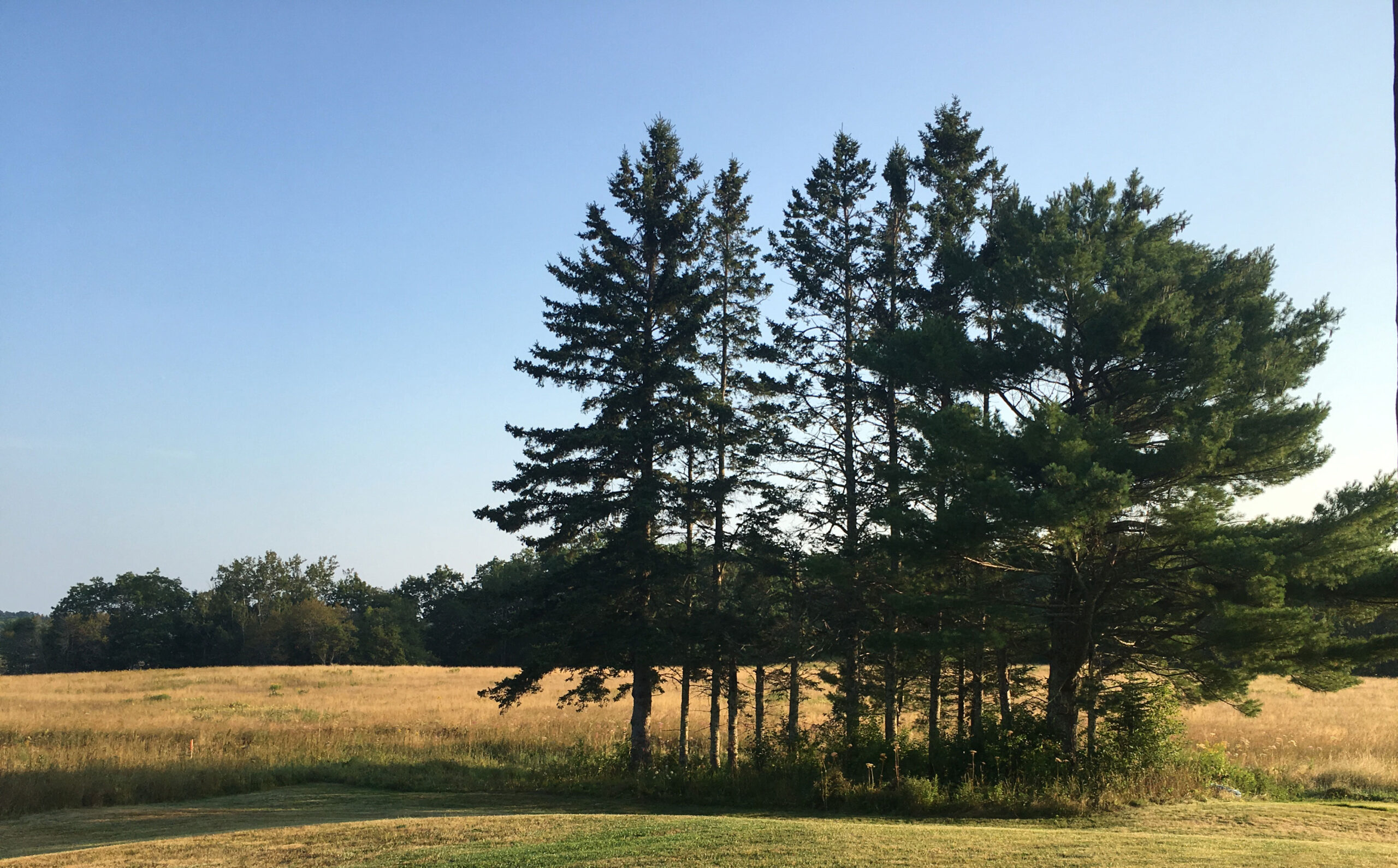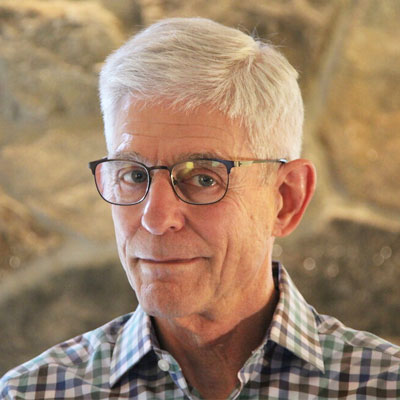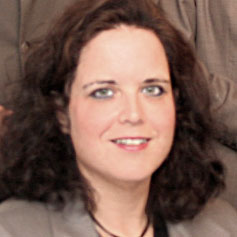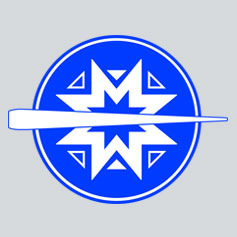 Foundation for Estonian Arts & Letters
Non-Profit Organization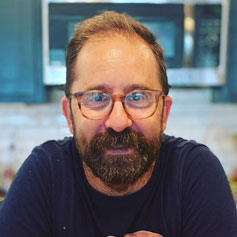 Brad Kerner
Retail Business & Influencer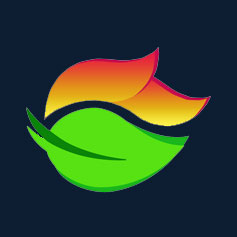 Sustainable Fairfield Students
Student Climate Activists